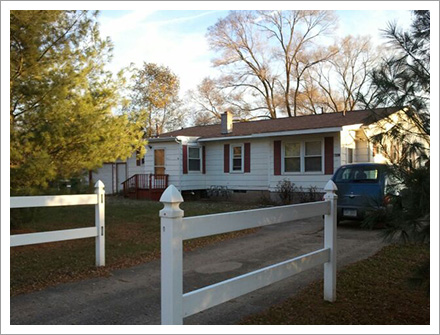 If you are looking for a rental apartment, then your search ends with Creek Valley. We offer a variety of rental apartments for people with different lifestyle. Whether you need a studio apartment, or a 1 or 2 or 3 bedroom apartment we can offer you a quality living environment on easy rent and lease terms.

Visit Us
You can take a look at our apartments to make an informed decision.
Call us to schedule a visit.